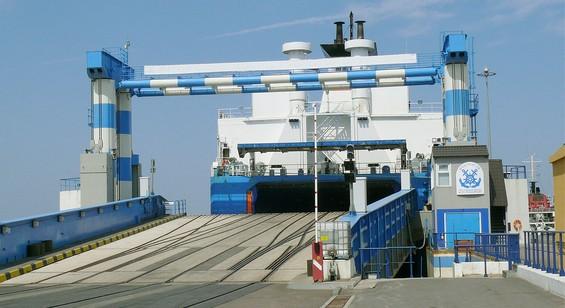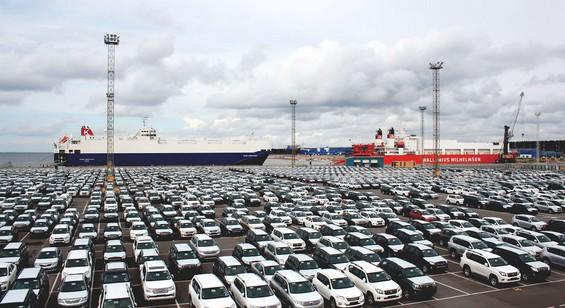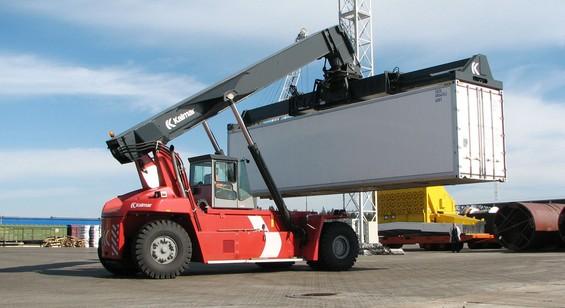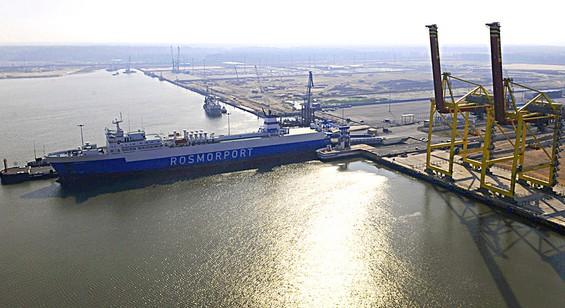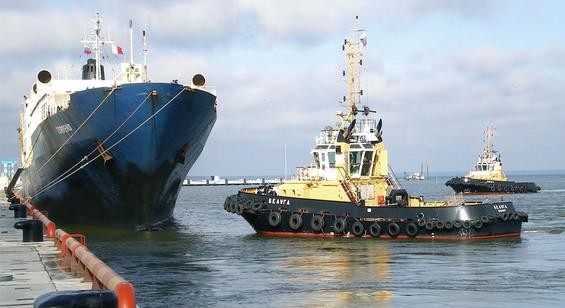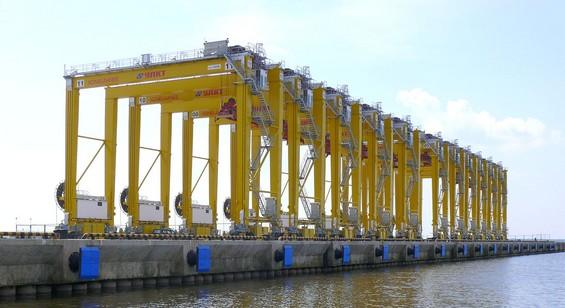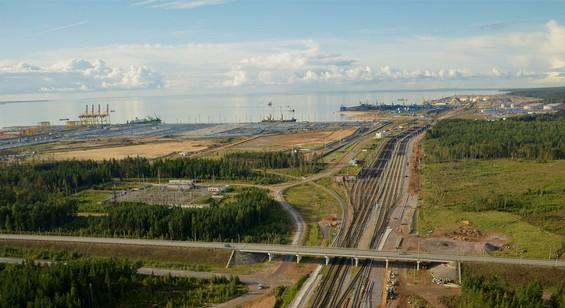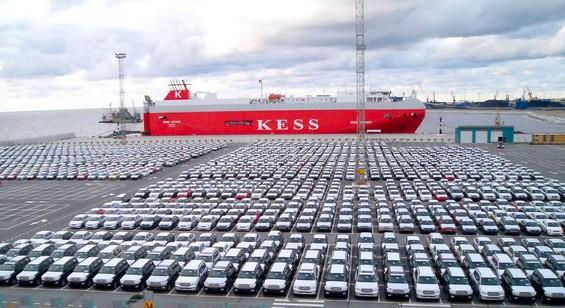 Transport services
While organizing customers logistic processes Alpha Ust-Luga LLC takes into account special features of every company:
Characteristic aspects of cargos
Requirements for document flow
Personal requests for the list of services
As a provider of transport services we guarantee cargo delivery within the shortest possible time.
Long-term partnership and established cooperation with local forwarding and shipping companies, as well as a permanent freight flow, allow us to ship cargo to and from various destinations, at the same time keeping competitive shipping rates.
The list of transport services includes marine cargo shipping, cargo shipping by rail and truck and transport freight forwarding.
Upon request of the customer goods may be covered by cargo insurance for the duration of transportation from the moment of loading until arrival at the point of destination.
Consolidated shipping services
The main advantage of consolidated cargo is a possibility to sufficiently decrease both financial and time expenditures since the size of the shipment may be as small as desired and the cost of shipping services is based only on the cargo volume.
Being an expert in consolidated shipping services Alpha Ust-Luga LLC would be glad to provide you with the best practice advice and choose the most efficient logistic scheme which will suit your needs and minimize the costs of transportation, warehouse storage and customs clearance.
Alpha Ust-Luga LLC is looking forward to offering you the full range of consolidated shipping services:
Consolidated warehouses in China, Russia and EU;
Consolidated cargo delivery by any mode of transport to any destination;
Customs clearance at any customs post in Russia (St.Petersburg, Ust-Luga, Vladivostok, etc.);
Certification of goods;
Storage and shipping of cargoes to any region of Russia by rail, truck or aircraft;
Consolidated cargo insurance.