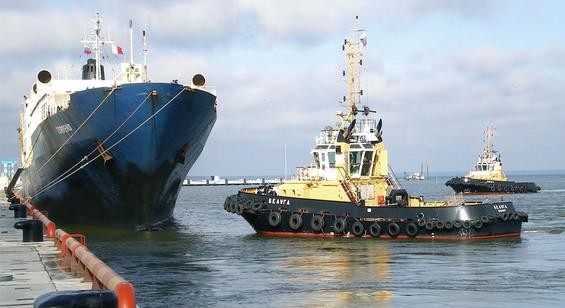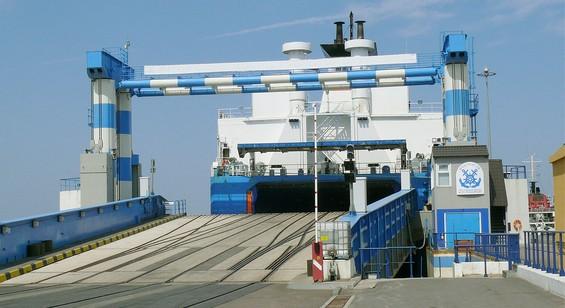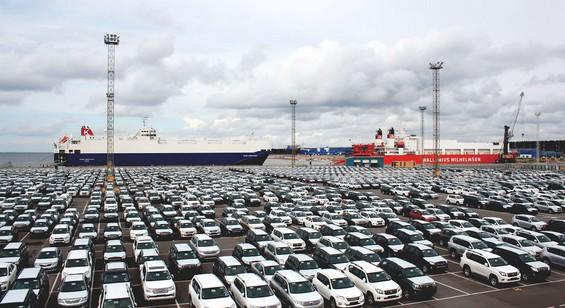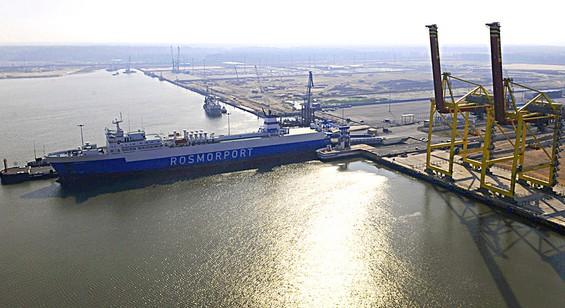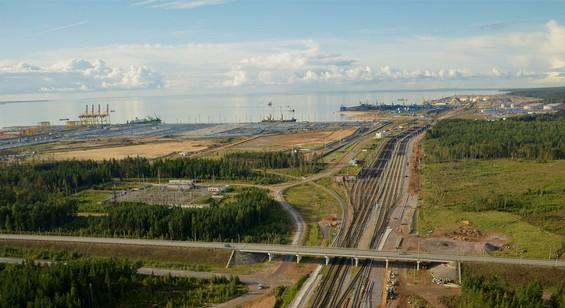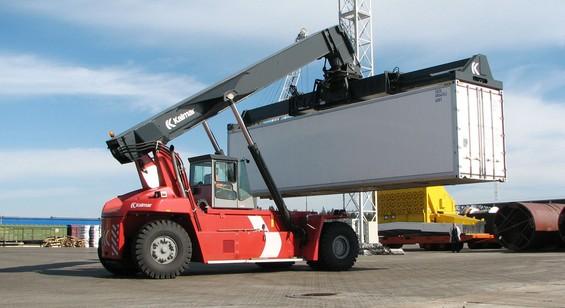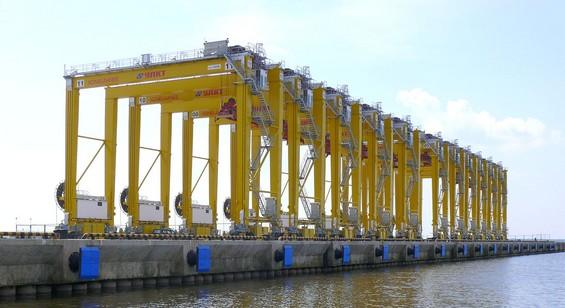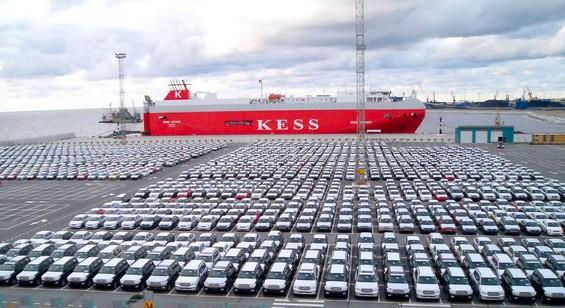 Port Ust-Luga
In addition to well-established shipping routes passing through Russian land borders, as well as Saint-Petersburg and Leningrad Oblast sea port terminals, we offer our customers a promising cargo entry point at the port of Ust-Luga.
Ust-Luga sea port advantages have already been appraised by those cargo owners and car dealers, who used Ust-Luga sea port as a delivery point for their cargo and vehicles instead of ports in Finland and Estonia.
The startup of multi-purpose specialized terminals at Ust-Luga sea port, one of the largest and most up-to-date traffic centers in the North-Western Region of Russia provides ample opportunities for Russian business development and growth. Alpha Ust-Luga LLC would be glad to help you to make the most of these opportunities, proving our professional competence and high business reputation by achieving feasible results.